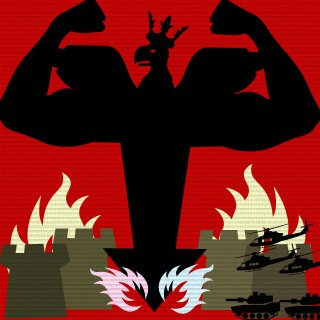 The Abandoned Soldier
Tag:
[1MAN]
Fans:
16
Created:
2012-09-30
Platoon Presentation
The Abandoned Soldiers is a competitive clan for squad rush, conquest domination and rush. We are a new clan and are enlisted in the fraggednation. we are currently accepting applications to join based on tryouts. If you are interested in a 4v4 8v8 and upon agreement a 12v12 please contact LLOYDHEAD3300. The Abandoned soldiers will not give up! We will keep fighting! And we will Prevail!





Clan Quote- HARD WORK& DEDICATION= an ABANDONED SOLDIER



Members without Battlelog - ldiamond324



Clan Battle History

02/3/2013 - 3SKL vs 1MAN (FN champ.) 1MAN wins


Currently working on sponsorship to represent Abandoned soldiers, 1MAN is dedicated to promoting with professionalism and character! Contact info accessible below.





Platoon feed
There are no more events to show