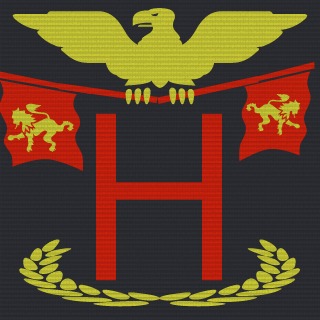 Platoon Presentation
Hadrian is one of many competition teams of the overall Legion of Honor that participates in competitive play on FraggedNation.

We are a mature group of players that enjoy the competitive arena. Aside from competitive groups, Legion of Honor also support groups for the more casual player that enjoy playing the game with friends and just have a good time overall.

Come just us out at www.legionofhonorclan.com.


Platoon feed
There are no more events to show