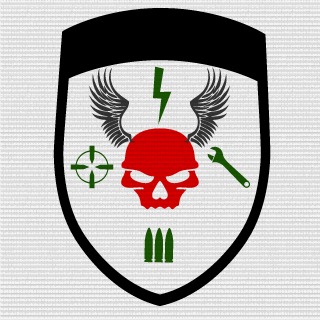 YOU KILLED MY FRIEND!!
Tag:
[YKMF]
Fans:
10
Created:
2012-10-12
Platoon Presentation
YOU KILL MY FRIEND platoon is dedicated to all the soldiers out there that will do what ever crazy sh*t to assassinate the killer of your squad mate that just died, while yelling: YOU KILL MY FRIEEENNNDD!!!! AAHHHH!!!

You cannot simply put an application for a position as a member in this platoon, you need to earn it. This position is for the fellowship of the FRIEND. I will test each and every single one of you before I'll make you a new Avatar that you MUST wear once you joined the platoon. The Avatar can either be made by me or yourself, but needs to be approved by me. The Avatar needs to be related to your caracter as a ''Friend''.

Good luck gentleman!