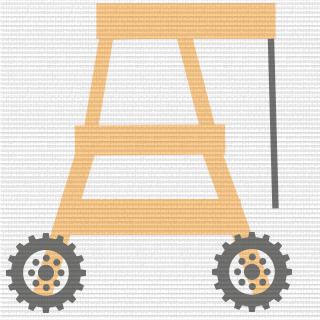 Platoon Presentation
The purpose of this platoon is to spread knowledge of what the crane is.

Many, many players ask this question when playing our Canals TDM servers, so instead of letting them live in lack of knowledge on this, we decided to share the secret with the world.

If you click our website link, the crane will reveal its mightiness upon you.