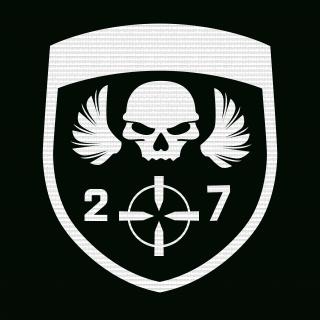 Platoon Presentation
Clan of Brothers is recruiting visit our website www.clanofbrothers.com. You must be

18 years or older. We are looking for active members and we do have some admin positions

open for mature members. You need to sign up on our website and Contact "RedMist1956"

Team Speak 3 info is on our website. It is not password protected

We only have servers for PC search Clan of Brothers in filter to find them.

Platoon feed
There are no more events to show