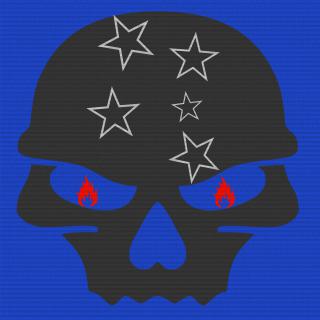 Platoon Presentation
Deadly Intentions is originally a Modern Warfare 2 clan, but since the release of BF3 this has become the clans primary game, although many of our members are active on lots of other games. We are a casual clan of mature gamers who enjoy having like-minded, fun people to game with and always welcome new members. =)

Rules of Deadly intentions.
#1 Respect all other gamers, especially other clan members
#2 If you have problems with a clan member(s) Speak to one of the clan leaders.
#3 Don't hack or cheat or you will be kicked from the platoon without question.
#4 When playing other servers, respect thier rules, just we expect others to respect ours.
#5 Enjoy the game , and lets fuck some people up!

Platoon feed
There are no more events to show