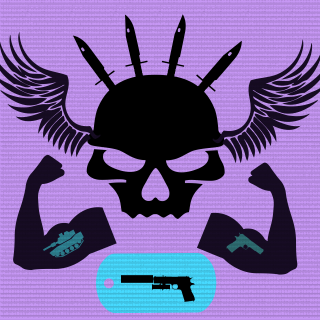 My Battlefield Friends
Tag:
[mBFF]
Fans:
15
Created:
2012-12-13
Platoon Presentation
This platoon is for awesome sauce people. if i like you i will invite you, period. This platoon is based on team work through friends. Were are as great as our weakest member, thus 0=1 .. Gears only work when in contact with another gear and so on and so forth. This is for funn, its just a game people, take a chill pill and drink some beer, we are all here to play and have fun. This is personal friends and play time put together. lets go have some fun and screw around. Party on lady's and gentlemen, its always an honor to be among the best!!

In case anyone even sees this, everyone is gone except DRIZZYLMG, so if you have anything just PM him.
Platoon feed
There are no more events to show