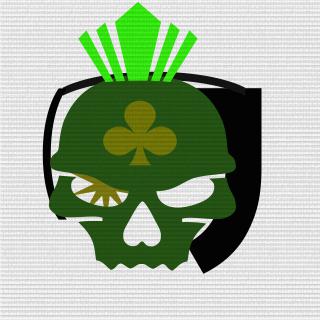 Platoon Presentation
***We have reached our 100 member cap. To join the community click the link at the top of the page and sign up on our official website.***

This platoon is for regular members of the Communication is Key ***MIC ONLY*** servers. A place to share ideas and stay connected.

SERVERS:
Communication is Key RUSH ***MIC ONLY***
Communication is Key [CTF] ***MIC ONLY***

Videos from this server are posted on youtube under:

YOUTUBE.COM/USERS/CommsGuy99 (STINKFINGER1345's page)


Donations for the server are always appreciated and go to keeping the server running. Contact Stinfinger1345 to donate via MS points or Paypal.

MIC ON!
Platoon feed
There are no more events to show