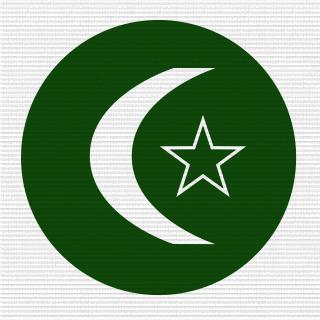 Carbon
Tag:
[C]
Fans:
10
Created:
2013-02-17
Platoon Presentation
Contact ThorN0graphy to set up scrims

We play 5v5's, 8v8's. 10v10's
(Air scrims only on weekends)

Sunday - February 24th - Damage Inc 12v12 (Hardcore) - (Tehran, Bazaar, Kharg) - 5pm EST

Game (disbanding teams)
Driveby (ass ground player)
Julez (loves potatos)
Hulk (Hyundais)
Mindset (3-1ed by backpack)
ThorN (chokes)
Splatt (online relationships)
Dax (sucks at repairing)
Subtract (who?)
Platoon feed
carbon is rebuilding AGAIN!!!!!

As am I Savage. I won't leave you behind.

I'm here for you, Savage. You don't have to feel alone anymore.

scrim vs damage inc has been postponed to 9pm est tonight. everyone ready?

Where did everyone go D: !?!?!?