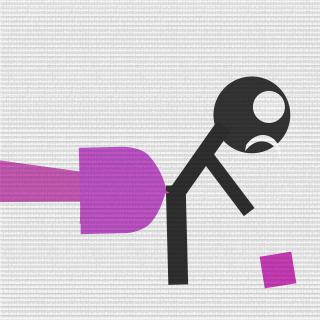 I In memories of TSB I
Tag:
[TSB]
Fans:
0
Created:
2013-03-30
Platoon Presentation
In memories of TSB, True Story Bro.One of the first clans founded with release of Battlefield 3.
These were days of fun and laugh, rage and fight.
But one thing remains...we were best friends you could find online.

Love you all guys, Alph4Dawg (founder and leader of TSB)

http://battlelog.battlefield.com/bf3/platoon/2832655241104126336/

Alright, folks.Picture yourself playing Operation Metro on a 64 slot server.Now, how many times you died and you see all these horse-teeth medics just standing around your dead body and not even thinking of reviving you? See, that's where Worm Squad hops in to rescue.When all other medics fail...Worm Squad is there for you.We are Worm Squad, we stick to defipads, we stick to team mates.You can't die.Next to us you have GODMODE enabled.

**** ONLY FOR PROFESSIONAL BF3 MEDICS ***

http://www.youtube.com/watch?v=O7_SJ3jnNds
http://www.youtube.com/watch?v=CQ4rto8Cmp0
______________________________________
*WORM SQUAD SECTION*

http://youtu.be/eRFDU5_a6TA
The story: Good_Guy_Greg, Gokor, me (Lord_Lt_Hunter) and Alph4dawg are in a 1500 ticket Metro server. We had A, B, AND C, and then It started. We lost A. Then couple of minutes later B. We decided to go to B( gokor stays on C somehow ) and It fails. The whole team is on C too and gets backstabbed. Then the conclusion was: We only got A, and then there were too many noob snipers. We lost A. In the deployment, Alph4dawg was just smoking and drinking his beer relaxing. And then, many snipers were in his location. I decide to join him and do the operation : WORM SQUAD. There was 1 sniper that somehow belonged to Alph4dawg himself, and some other noobs. (15 months ago, when BF3 was fun)
_______________________________________

We've got 99 problems , but n00bs ain't one !
Platoon feed
There are no more events to show