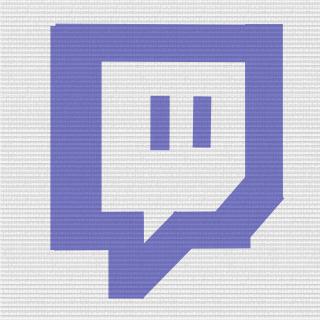 Platoon Presentation
Członkowie plutonu będą informowani na bieżąco kiedy nagrywam LIVE na Twitch.tv oraz na Youtube.

Kanał Twitch:
http://pl.twitch.tv/sensu24

Moobot - to bot pilnujący porządku na chacie.

Rules: / Smilies: off / Caps: off / Links: off / Repeat: off / Fakepurge: on/ Censor: off.

Regulamin chatu Twitch.tv:

1. Nie przeklinaj (jeżeli już musisz to cenzuruj przekleństwo),
2. Nie spamuj,
3. Nie obrażaj innych użytkowników,
4. Nie wstawiaj reklam bez zgody admina / moda
5. Komentarze z linkami będą od razu usuwane.
Platoon feed
There are no more events to show