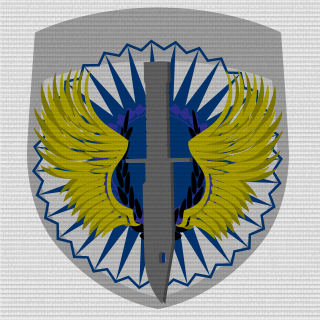 Z3Ro DaRk GhOsTs
Tag:
[ZDG]
Fans:
30
Created:
2013-04-30
Platoon Presentation
Welcome to Z3Ro DaRk GhOsTs [ZDG]
Big shout out to our friends [222]
''We are a team of friends that enjoy playing the game we think the right way, decent coms, using tactics etc & we hate cheaters and above all we have fun''
If players outside our group wish to join then they will have to go through a trial period and a message is required to me (Wazazzuri) or John (UncJ) or any other leader and we will then arrange a trial with them to play with us.
1 RULE which applies to everyone and that is we do not play against each other unless its for training and filling servers.
We focus on teamwork & play the objective at all times.

[If other clans want to scrim us then we will consider it]

Members post messages here on Blog or our FB page to be kept informed on everything that's going on with the clan. Please could all new members add all leaders on blog and live if possible.

We are recruiting who are active and have decent skill in these area's, Jet pilots, Chopper pilots, Tank Crews & Infantry who can play their role.

This clan plays on [Xbox360, Xbox One, PC].
Platoon feed
There are no more events to show