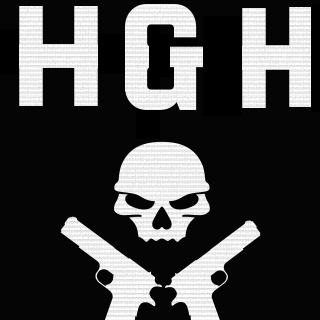 Haters Gonna Hate
Tag:
[HGH]
Fans:
56
Created:
2013-05-19
Platoon Presentation
** Please read **

Welcome to HGH clan page we're a group of individuals here to just play the dam game we don't have time for drama.

To join this clan a mic is required, you must be 18+ and you don't have to wear the clan tag although it does look good when everyone is playing together.

remember teamwork is essential to victory work together and as a whole unit our chances of victory are increased.

Any unwanted clan drama will result in a REMOVAL from HGH so please no drama/bs and you'll be fine!