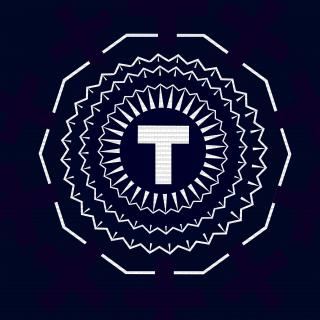 Platoon Presentation
The popular term YOLO, is true, but TOJOLO is a lot better in many ways.
It symbolizes freedom to die as many times as you wish, even without purpose.
It gives you the power to kill yourself by accident.
It strengthens the emotions you feel when you get a successful "flying C4 drop"
It makes you a true TOJOLOer

Live the dream, die with a fancy ragdoll movement.
Platoon feed
There are no more events to show