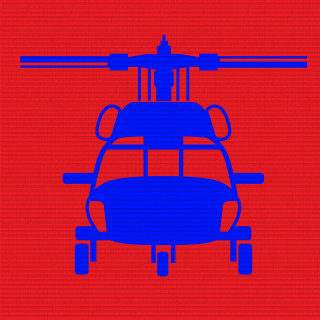 Platoon Presentation
This platoon is ONLY for teams who are interested in playing in the Levelbf.com 2vs2 North & South America helicopter tournament!


IMPORTANT Tournament Update: We are postponing the event a week due to inadequate staffing of server admins and multiple last minute roster changes. We could still do the event today but it would take 2-3 hours longer than planned and it's not fair to the participants to have to wait hours between matches and not have active referees during the event. The event is being re-scheduled to August 3rd at 4pm EST. We will be locking the roster and brackets Monday July 29th at 10pm EST. All teams need to solidify their rosters before this time. Also all teams need to be on the levelbf teamspeak on or before tournament start time to sign in.

http://challonge.com/LevelBFbelowradar

The ringer teams are as follows:
RingerTeamA - rtmoose & Marineforce
RingerTeamB - Xdevflyyou & (TBD)
RingerTeamC - Zhang & Hurtlocker
RingerTeamD - cGMatt & Zoltanh
RingerTeamE: adobongkangkong & (TBD)

If either players don't show up from the ringer teams then we will consolidate down!


Platoon feed
There are no more events to show