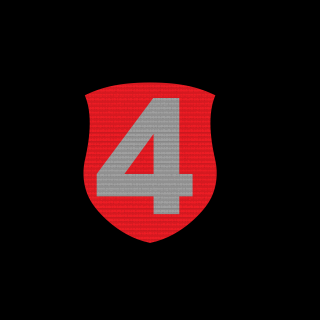 Platoon Presentation
Welcome to all new members! our website is currently under construction, but make sure to visit www.bifrostesports.com for feedback! enjoy the stay!
We can offer you:
- An active forum
- Battlefield 4 servers
- Giveaways for donators
- Teamspeak/Mumble server
- A good time with all your mates

We are looking forward to battlefield 4!

Platoon feed
There are no more events to show