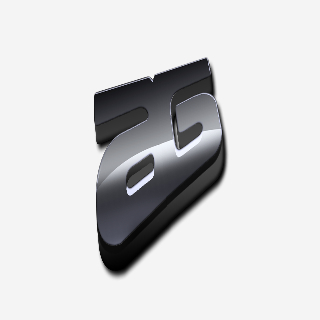 Platoon Presentation
AWOL GAMING is a competitive, UK based, European Esports Multi-Gaming Community , consisting of both experienced and social gamers.

We welcome other players and Teams to join us on our servers and will be looking to recruit both casual and competitive gamers to join us, Over 18's only Sorry. As we are a very grown-up team, Infact some members should be in a museum

Your all very welcome to join as on the servers for some fragtastic fun.. Best way to get away from the wife girlfriend partner kids ect

If you are interested in joining us or want to say hi, Please Sign up on our forums and post an introduction thread.

64 slot Public Mixed Mode 85.236.100.21:19967
32 slot Public Conquest 85.236.100.40:19567
32 slot Public Rush + Match 85.236.100.40:19667
16 slot Team Death Match
Or just type AWOL in the server filter

50 slot public & team Ventrilo
85.236.100.19:8654
Open to the public while on our servers.

Team AwoL Gaming
2005 / 2011
Platoon feed
Clanforge News London DDoS Last updated on 3/3/2013 20:23:00 by krinsdeath Our London network is currently under DDoS attack, which is resulting in instability and disruption of services in the area. We are working as quickly as possible to resolve the problem and we will update this news post with more information as soon as it is available. Thank you for your patience, and we apologise for any inconvenience this is causing.

Show 4 more...

AwoL-Mini

He's stuck two 2032 batteries in his ears

NEW AwoL Gaming TS3 Server 85.236.100.85:11717

Can all AwoL members please visit the forums and cast a vote on the poll please!