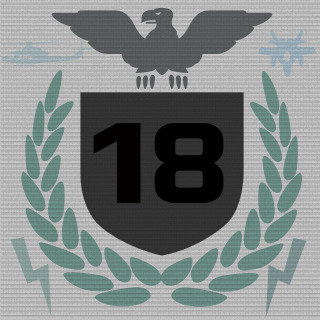 Platoon Presentation
We are a long standing 6 year Battlefield clan that don't care about KDR or ranks, we would much prefer to
socialize and have fun.
We are always interested in recruiting like minded players so join our website and introduce yourseves.

Please feel free to visit us at www.section18.info

If you feel the same then feel free to jump on our server and join us!
Platoon feed
i thank you all for a wonderful time while i was with you guys. i have kicked a few guys from my friends list, however i have kept the ones who help me out when i ask questions sometimes. I wish eeryone the very best for this clan. unfortunatly it wasnt for me im more of the aggresive player sorry.