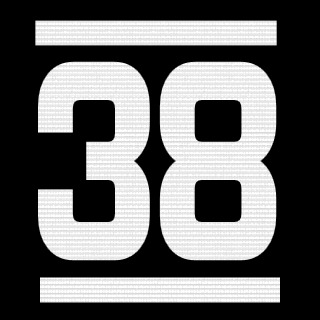 Platoon Presentation
38th Platoon is comprised of a core group of veteran gamers who enjoy teamwork while having fun.

Fun is our primary goal, so we don't get down on each other for failing; we learn from our mistakes.

We are mature and civil, and anyone who violates these core values will not have a place in the clan for long.

All current members of 38th Platoon are co-workers, friends, and family.

We will get to know more like-minded gamers who frequent our home server and will entertain requests to join.

We no longer have a home server, but you can find us on various east coast hardcore servers!
Platoon feed
There are no more events to show