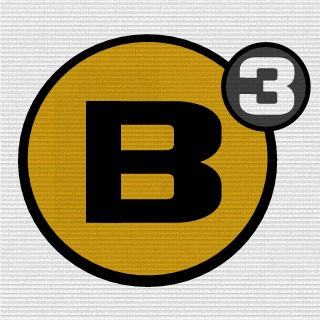 Platoon Presentation
BigBrotherBot (a.k.a. B3) is a game administration solution for BF3 and other games.

It makes easy to manage a large team of moderators and admins and enpower them with in-game commands. B3 provides lots of plugins that will add new commands and automatically enforce your server rules.

B3 comes with a website named Echelon which will present to the server owner all admins and players activity history. Also combined with XLRstats you will make your own server player statistics.

Platoon feed
There are no more events to show