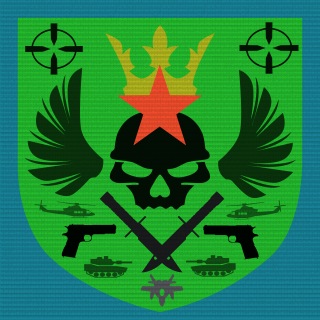 Platoon Presentation
Welcome to the BattleStrats platoon! We are a community of gamers who love to PTFO and play to win! The W/L is more important than the K/D around here!

And it's important to note that we are a community, not a clan. Don't feel obligated to play at a certain time. Don't worry about having someone tell you what to do in game. It's about having fun!

Be sure to check out the official BattleStrats forums at the link above. I'd really like to encourage any new members to go sign up as there is always a lot of battlefield related talk going on over there.

We also have our own server. Just search "BattleStrats" and you'll find us. We like to get everyone together on Friday nights and have a good time. Come in and join us!

And if you are part of a clan and would like to set up a match against the BS crew then contact Schism1861 to get the ball rolling.
Platoon feed
There are no more events to show