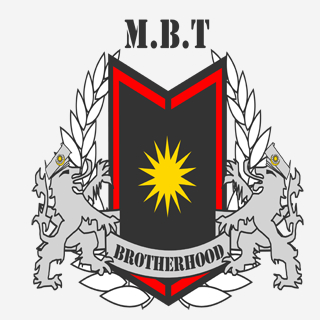 Platoon Presentation
Malaysian Battlefield Team or MBT in short, was established in 15th September 2006 by four gaming enthusiast with the sole intention of creating a dedicated, well managed and reputable organization of gamers. MBT focuses on First Person Shooter genre game the Battlefield series from Electronic Arts and other titles which emphasize teamwork play. Since then, with limited means of advert MBT has grown steadily over the years.

Please note that this platoon is only for full members of MBT.
Interested players can apply in [url]http://forum.mbtcentral.net/viewforum.php?f=9[/url]. Currently only accepting Malaysians.
Platoon feed
There are no more events to show