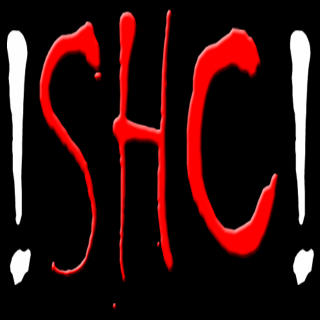 Platoon Presentation
O Super Heroes Clan foi formado em 2005 por amigos de Santos/SP que apenas gostavam do jogo Enemy Territory. Como resposta a seriedade e responsabilidade, tanto na vida pessoal quanto na virtual, outros membros de todo o Brasil se identificaram com a filosofia do clã. Até que seu tamanho exigiu a necessidade de ter um servidor próprio. O primeiro servidor foi hospedado na empresa de um dos membros fundadores. Foi o pontapé inicial de uma longa história de conquistas e árduo trabalho, exclusivamente para diversão dos membros e daqueles que jogam conosco e prestigiam nossos servidores.
Com grande experiência em jogos online, o !SHC! mantém sua tradição e reputação em jogos de tiro estilo FPS. Passando pelas mais populares franquias do gênero como Call of Duty e Battlefield. Até hoje contamos com o mais antigo servidor de Enemy Territory do Brasil, jogo que foi o início de nossa história. Atualmente, também contamos com servidores de Battlefield 3, Call of Duty 4, Team Fortress 2 e DayZ, que respondem pela diversão de grande parte dos nossos membros.
Hoje, somos mais de 150 membros espalhados por todo o Brasil. Cada um com sua particularidade, desde chefes de família até jovens estudantes. Juntos fazemos parte de uma mesma família e buscamos um mesmo objetivo: A garantia de diversão.