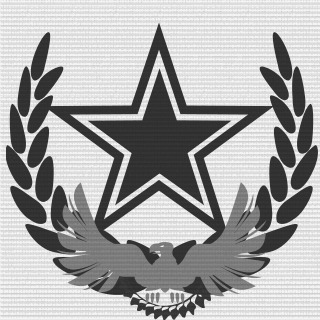 Platoon Presentation
"Conquer all; defeat all; lose no war."

To those of you who are destined to prove a point: YES, c0deReality (the "Official Website" linked above) is a community made for exploitation, glitching, cheating, hacking, what-have-you. NO, we do NOT do ANY of that on BF3. We as a clan on BF3, play LEGITIMATELY on ALL games we play. We do NOT cheat, hack, glitch or any of that on any game as a clan. Especially not on PC BF3.

We are simply a group of friends from c0deReality, and we've known eachother for years. We've played games competitively and we cooperate together as a team/squad on Ventrilo every time we play.
Platoon feed
There are no more events to show