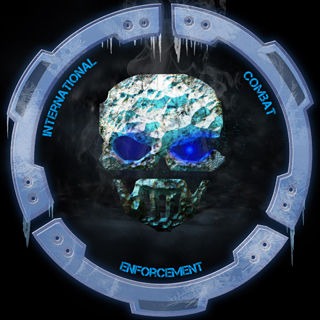 Platoon Presentation
Hey guys we are looking for some players that like to play as a squad but also be laid back. We are the
ICESOLDIER's "][CE" for short. We has been around for a long time. This squad is based on working
together and not being a lone wolf-Rambo. We like to use solid tactics and teamwork that is a recipe
for a good squad.

You can check us out at: http://www.icesoldier.com
We are a all adult squad with min age to join being 20 plus
What we can offer you.
A dedicated Team Speak 3 server
2, 32 slot BF3 game server

We are looking to get up to 10 to 12 good players
We also don't believe in having a big squad.

If this sounds like what you are looking for then check us out
and fill out a recruitment form at our site.


Our recruitment process is easy all you do is show up on TeamSpeak with us and hang
with the group if you work good with the squad your in. You don't have to worry about
your score just good team work skills.