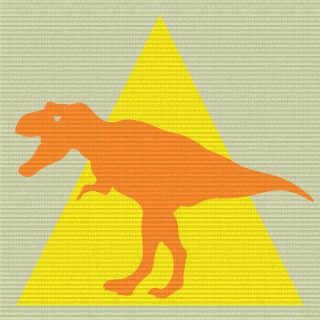 Old Dinosaurs
Tag:
[OLD]
Fans:
37
Created:
2011-10-25
Platoon Presentation
First and foremost have Fun & Enjoy playing the Game, while working on winning!!! If you're not enjoying having fun while you play, you might need a break…

Take a moment and check them out. Something good for a battle hardened soldier.

WatersEdgeChurch.net
KLOVE.com

Platoon feed
New BF4 platoon made, please join up. See you on the battlefield.

http://www.thefederalistpapers.org/current-events/coffeecare-great-video-shows-what-it-would-be-like-to-buy-coffee-if-it-was-like-obamacare

so who's on PS4 playing BF4 now?

ragnarok013

I don't have a PS4 yet...probably going to be a few months.

Gun_N_4Fun

Yeah, wife got kids and I one for christmas. Wasnt looking to get one myself till maybe for birthday next year.

those of you BF4 players with premium check out the following website. http://www.bf4blog.com/phantom-prospect-phantom-program-assignment-dog-tag/ DICE has included an Easter Egg in their Battlefield 4: China Rising DLC which allows users to complete an assignment called "Phantom Prospect" and unlock a unique dog tag.

anyone interested in Dark Souls 2 beta for PS3 here is code 38QQ-8DNE-97AA

who's getting BF4 for PS3? I am going to be on PS3 version for now, will be get PS4 next February and make switch then.

Show 1 more...

cool61561

Depends on what they are actually bringing to the PS3 version. I am really afraid we are going to get a dumbed down version since the current consoles cannot handle the game fully. If that is the case I am just going to wait, I

ragnarok013

I am as well as on PC and Xbox. I'll upgrade when I finally get the PS4 and Xbone.

The count down begins... 4 days till BF4 !!!