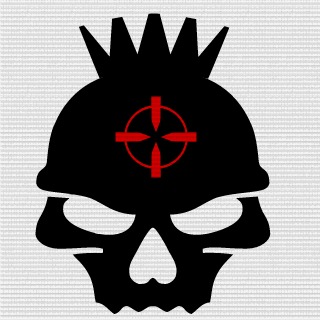 Platoon Presentation
We Attack At Knight...

Lookin to join MKA? Here is our requirements:

-Minimum K/D of 2.0
-Minimum SPM of 550
-Must have a mic!!

Looking for a clan battle?

We can host on our server located in the EAST US region.

Message ITisWaTiTis1 for clan wars and with all your clan info such as the size of battle and maps.

Our rules are as follows:
No spawn camping (stay on an objective)
No Hacking or any known glitch

Any other rules for clan battles will be discussed between leaders.

Clan founder:
DA_MKA_KING

Leaders:
ITisWaTiTis1
mun-e
BLURRED_VIZION
Mibo6159

Any issues regarding clan members, our server or just any suggestions feel free to message any one of the leaders. Thanks for your time.


Clan record:
17 - 5


Clan war coming up next:
Keep posted.
Platoon feed
There are no more events to show