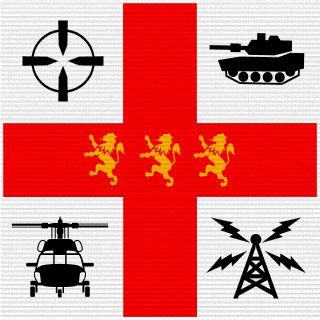 Platoon Presentation
UK-Online Gaming Community [UKOG]

Welcome to UK Online Gaming Community, we are a group of friends that got together over the years playing a
variety of games. The Battlefield games were what brought us all together, we were in a clan together and we ran a
very popular BF2 server for over 5 years. Anyway we deicided to start a free, friendly and stressfree gaming
community for people to have pure fun, with no heavy commitments, so we formed UK-Online Gaming Community.

Our members play a variety of games, but mostly we play Battlefield games together as our main game. We are a
small group and all based in the UK, we are of all ages.
If you like what you have read feel free to join our forums and say hello, also you are welcome to join our ventrilo
channels and play some games with us, and of course come and go as you please.


Platoon feed
There are no more events to show