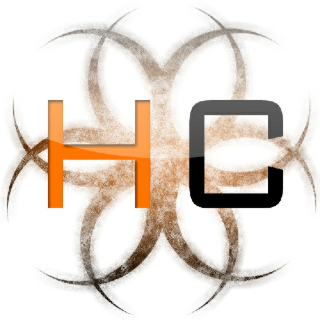 Platoon Presentation
Platoon for our amazing fans at HazardCinema.
Here we will keep you up to date and host some fun lobbies where we may just have some fun or create spectacular videos like our famous 32 Man Base Jump video. Enjoy!
Platoon feed
Live streaming Naval Strike Right now! http://www.twitch.tv/thehazardcinema

Livestreaming BF4 www.twitch.tv/thehazardcinema

http://www.twitch.tv/thehazardcinema Streaming BF4, Will be giving out a BF4 copy at a random moment on the stream!

NEW VIDEO! http://www.youtube.com/watch?v=_sIfkuxF8Y0 Only in Battlefield 4

Will be streaming Battlefield 4 tomorrow at http://www.twitch.tv/thehazardcinema

AWESOME FANS! Wish we could do more with platoons on Battlefield... only allowed 100 members? What is that... no point. You guys can't post to the wall? Pfft... No links, or photos or anything!

Anyone get the Battlefield 4 ALPHA?

ImGeronimo

Not me, been playing this game and basically all other BF's but apparently im not "dedicated" enough, fucking random emails, and if you didnt get them already you wont get one at all, that was the only wave.

Who has pre-ordered BF4? Hooah!