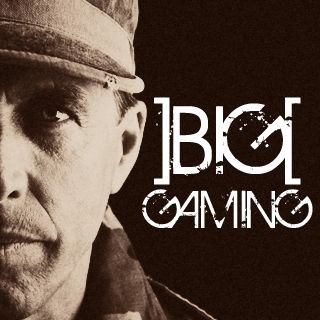 Platoon Presentation
We are a group of mature gamers that have come together from around the world.
Our members are located throughout North America and Europe.
We came together from many different clans and gamers from all walks of life.
On January 1st, 2007, we banded together to form ]BIG[.


Feel free to join us in ventrilo @ 68.232.167.202 Port: 5014

We keep the platoon reserved for active members and prospective members only at this time. If you would like to join the platoon please join us in ventrilo and make a account on the website.
Platoon feed
There are no more events to show