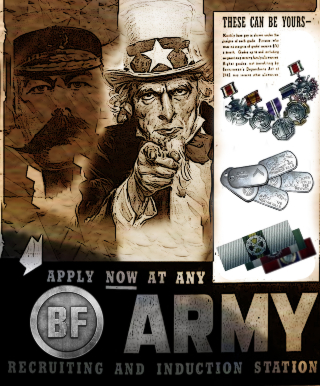 Random Act Of Violence
Tag:
[RAOV]
Fans:
13
Created:
2011-11-06
Platoon Presentation
Welcome.

We're the RAOV and amongst the fiercest of Battlefield 3 warriors; we're a collective of clans and brothers in arms [AAO] [187] [SIN] [LSD] [PLHC] [EnD] [CCP] [IIII] [PEI] & [TAX] fighting together for one common goal; TO WIN!

Our code is simple: Win or Die.

In this virtual battlefield, there is only winners or losers, we face every battle with brute force and rage; but most importantly with the goal to win; utilizing highly organized military systems, intelligent strategies, and superior fighting skills to gain victory from valour.

When not fighting together we can use this page to organise clan matches amongst our respective platoons.
Platoon feed
There are no more events to show