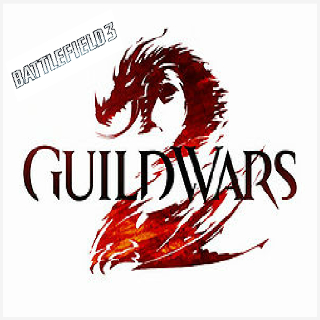 Platoon Presentation
Guild Wars 2 Fans on BF3. Unofficial Group.

Join!

© 2011 ArenaNet, Inc. All rights reserved. Guild Wars 2, ArenaNet, NCsoft, the Interlocking NC Logo, and all associated logos and designs are trademarks or registered trademarks of NCsoft Corporation. All other trademarks are the property of their respective owners.
© 2011 EA DIGITAL ILLUSIONS CE AB. Battlefield 3 Logo All rights reserved.
Platoon feed
There are no more events to show