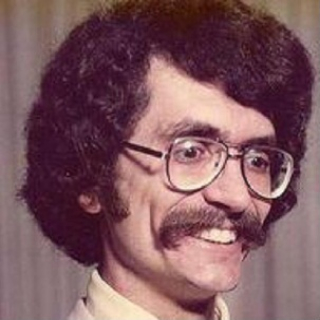 G1LF
Tag:
[G1LF]
Fans:
18
Created:
2011-12-17
Platoon feed
DANK_MIKI

antti yritti paluuta cs:go mut pilluhommat vieny voimat päästä ja käsistä

Kukk0lolololo

ty, Ive alwyas wanted to be part of this organizations

One of our greatest members, Tony_bf3 is gone. Let's have a silent moment for our loved companion.

http://www.youtube.com/watch?v=SRJRENklsgA

Show 3 more...

iLove-Tuunski

miagi salille http://www.youtube.com/watch?v=KqTSGWMbV7I&list=UUIiEJwOxcCC8VghNaQlb-dg&index=12

http://sphotos-f.ak.fbcdn.net/hphotos-ak-ash3/525898_526401337377753_768508185_n.jpg

Show 1 more...

SIMPLY_LEBEN

rear-wheel drive? Is it some kind of swedish game?