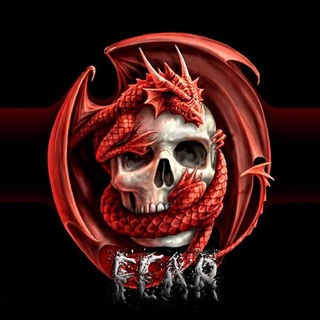 Platoon Presentation
Welcome to F.E.A.R (Forever Entertaining And Rejoicing)

We are a group of people who enjoy gaming together and NOT the drama that some bring into it.

The clan was originally formed on M.O.H. Tier 1, and since have expanded in members but are always looking for new members to join through the correct channels.

If you are interested in joining please contact our founder SUPERSTAR_87 or one of our leaders.

From here you will be put into our Recruitment Platoon "GRIM". You can then change your tags to GRIM and start gaming with us. Please ensure you add us on your PSN and Battlelog, so we can find you and direct you to our dedicated server.

Link for GRIM Platoon: http://battlelog.battlefield.com/bf3/platoon/2832655391471926121/

From here you can meet the crew and also get a feel of what it's like playing alongside us in matches, clan battles or just some fun. If all goes well and you are happy the next stage is promotion to FEAR and changing your tags to FEAR.

We don't care about stats. But we ask that you play the game, and work with us in a team orientated environment. We don't like Rambo's and that's NOT how you play in this game.

CLAN RULES

1. "FEAR" Tags must be worn.
2. Strictly NO trash talk on Battlelog, now we will not condone commenting on battle reports whatsoever,
3. We prefer you have a mic, communications is a MUST in this game.
4. In a clan match your squad is assigned a Squad Leader. Do what he asks and NOT your own thing. To win we MUST work as a team not as individuals.

SEE YOU ON THE BATTLEFIELD!!
Platoon feed
There are no more events to show