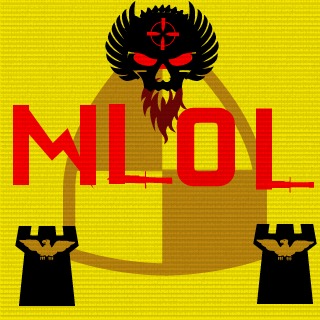 NLolland
Tag:
[NLOL]
Fans:
18
Created:
2012-01-11
Platoon Presentation
Dutch platoon with clantag: NLOL

We're recruiting! Dutch people feel free to join.

Alle Nederlanders welkom. Het liefste met headset en zin in een potje rush of squad rush ;)

- gezellige spelers
- bijna altijd wel iemand online
- praten en samenwerking doormiddel van oortjes
- iedereen is welkom
- onze platoon neemt ook spelers aan die nieuw zijn in BF3 en de tips & tricks willen leren
- We zoeken andere Nederlandse platoons om mee te fuseren!

Leden met een headset:
-PSN (battlelog naam)
-Die_Namight (Ka5tle)
-platinaam (superdrawer)
-LARS_theFIEND (larsgamess)
-muts-xl (romeoschreurs)
-Nondu1 (Nondu1)
-Gercoh13 (gercoh13)
-Geurzten (geurzen)
-xtreemaqua (xtreemaqua)
-w365w (545475)

Post op de wall wanneer je er ook een hebt!