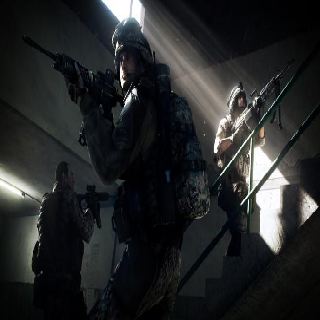 Platoon Presentation
ATTENTION, PLEASE READ THIS FOR NOTICES AND ANNOUNCEMENTS ON FILM
http://battlelog.battlefield.com/bf3/forum/threadview/2832654489604658096/



Some of you may have noticed a new leader on the platoon. I would like you to all welcome imonkeyGOD! Some of you may have seen his footage on the only in battlefeild facebook page. He is one of the top 10 finialist and we should all wisg him luck. Monkey will be helping us edit our footage, and heling to direct the video. Joker0811 will also be helping as well with Post production.

I AM GOING TO START REMOVING NONE ACTIVE MEMBERS FROM THE PLATOON, IF I HAVE NEVER SEEN YOU ON TEAM SPEAK AND YOU ARE NOT ACTIVE YOU WILL BE REMOVED!
I have posted a RSVP for this weekend. If you don't say weather or not your going to be there you will be removed from the platoon at the end of the week!!!



This is a platoon for people who wish to take part in the creation of a machinima masterpiece in battlefield 3.

Our teamspeak server is located at, To connect type 72.167.40.170:9987 into the IP adress, The password is

chevy

Our server is linked below.
http://battlelog.battlefield.com/bf3/servers/show/10f247e9-909e-49c8-826f-b4a3fd9523c1/Multiplay-METRO-24-7-1000-Tickets/
The password is 1234






Thank you for your time.
Platoon feed
There are no more events to show