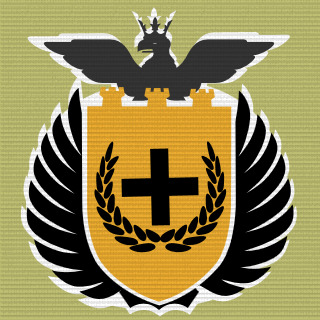 Yankee Company
Tag:
[YC]
Fans:
7
Created:
2012-02-04
Platoon Presentation
Wir sind eine Spielergemeinschaft, die sich auf Spaß und Teamplay konzentriert. Wir nehmen auch Nicht-Deutsche auf, wenn ein gemäßigter englischer Wortschatz vorhanden ist. Clanwars können gespielt werden. Ein Server ist zurzeit nicht vorhanden. Skype ist Pflicht. Und wir haben einen TS3-Server.
Regeln sind hoffentlich klar, besonders Wert legen wir darauf, dass niemand beleidigt wird und Rassismus wird nicht toleriert.
______________________________________

We are a player community, which concentrate on fun and teamplay. Also, we admit Non-German, if they can speak English. Clanwars can be played.
A server isn't available currently and Skype is provided. Also we have a TS3 server. No insults or racism.
Also, dicks.
Platoon feed
There are no more events to show