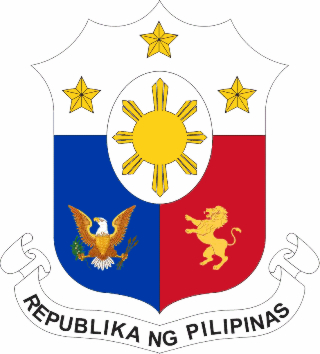 BF3 Filipino Community
Tag:
[PHL]
Fans:
52
Created:
2012-03-15
Platoon Presentation
Founder: aSa-St34lth<---- Feel free to add me.
Note: My friends list is always full/close to being full, so sometimes I clean up my friends list by deleting inactive players.

This is NOT a clan, but rather a community for us Pinoys to get to know each other. Feel free to invite your Pinoy friends too.
Platoon feed
There are no more events to show