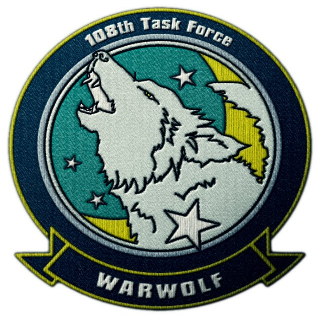 Warwolf Squadron ✈
Tag:
[108]
Fans:
31
Created:
2012-03-21
Platoon Presentation
108th Tactical Fighter Squadron "Warwolf Squadron"
Aircraft: F/A-18E Super Hornet, A-10A Thunderbolt,
F-35 Lightning.
Leader & Founder: S_a_r_g_e_OO7
Co-Leaders: Umbrejolt, Frijolero_92, PRiME_ENiGMA, nukemdarren, darkcore187, TheMcSqueakers.
Members: legento, wyattpugsley, cross_spider_r66, kingandy1982, And Others.
Allegiance: Equestrian Task Force, Pegasus Air Force, and Shadowbolts.


Platoon feed
There are no more events to show