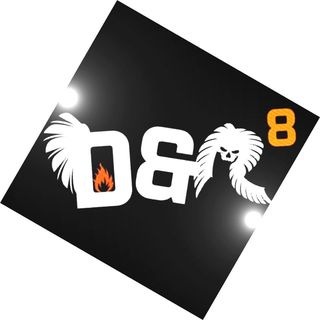 Platoon Presentation
PLAYING TOGETHER ARE ALWAYS BETTER THAN PLAYING ALONE. JOIN OUR FACEBOOK GROUP
http://www.facebook.com/groups/226810217405178/

Watch our wins and fails at:
http://www.youtube.com/user/DGr8ful?feature=

Move as swift as wind, stay as silent as forest, attack as fierce as fire, undefeatable defense like a mountain.

"Have faith in yourself" - [DGr8]Demagician

"Trust in you teammate" - [DGr8]duckthrower

"Shoot first, ask later" - [DGr8]Scar440

"Training to become MLG" -[DGr8]BL4CK_3ST3R [Best_Pucharapol]

Don't leave your teammate behind, die to save them.
And " If you want to shoot, shoot. Don't talk."
-[DGr8] Despo_b.
Platoon feed
There are no more events to show