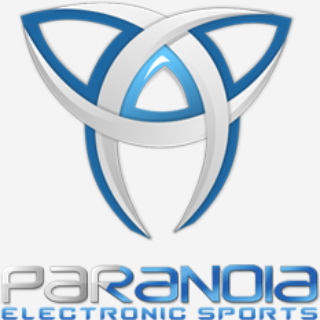 Platoon Presentation
Contact us: #paranoia-gamers @ Qnet
Follow us at Twitter and Facebook!

Paranoia eSports sponsors:

*SilverStone Technology Co.
*Pelaajan.net
*Omenahotels
*Game42
*Eriplast
*540hosting

Servers sponsored by Game42

Currently trying to create a public server for pro gamers and clan players. We will no longer be banned and accused of cheating!

Public BF4 server: i3D.net - DE - Paranoia Inf.Only

http://battlelog.battlefield.com/bf4/servers/show/pc/24f41bb6-3e96-401b-bae0-654ccb402e4a/i3D-net-DE-Paranoia-Inf-Only/

For all Cs:go fans we offer:

Public DM 20 slots server:
212.16.110.169:27015

fell free to join!happy fragging!


Platoon feed
Xmas Giveaway is here, check it out! http://www.paranoiaesports.com/index.php?site=news_comments&newsID=38

Super Summer Giveaway is out! http://www.paranoiaesports.com/paranoia-super-summer-giveaway/

Check out our Easter giveaway, featuring GOAT SIMULATOR! http://www.steamgifts.com/giveaway/NPOEA/goat-simulator

Valentine's day giveaway! More info here: http://www.paranoiaesports.com/paranoias-valentines-day-giveaway/

Like us on Facebook or/and follow us on Twitter, and win prizes! Go to our Facebook page and like us and/or follow us on Twitter, and you have chance to win Multitronic gift card. We will draw the prizes on 24.11.2013.