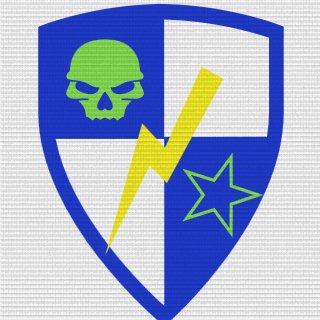 75th Rangers
Tag:
[75th]
Fans:
28
Created:
2012-04-10
Platoon Presentation
Welcome to the 75th Rangers clan page we are a group of individuals here to just play the dam game we don't have time for drama! Be sure to checkout our official 75th battalion server but remember play fair & by the rules and have fun hooah!

remember teamwork is essential to victory work together and as a whole unit our chances of victory are increased that means dropping ammo and health, repairing , revivng teammates and targeting objectives.

Also new recruits should add the following leaders in the clan on playstation 3
BIGHUFFER, MURT, ANIMER or COOLDEAL2

Rangers lead the way!

Platoon feed
There are no more events to show