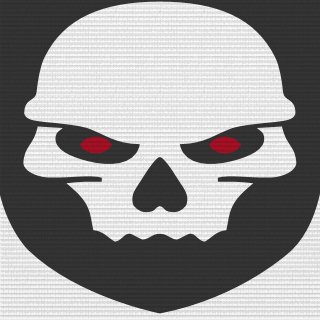 IndependentContractors
Tag:
[I20]
Fans:
78
Created:
2012-04-12
Platoon Presentation
Created on the date stated above.

MISSION: Team Work.

OBJECTIVE : Those things on the mini maps that blink if being taken.

Moving on to BF4.



Recruiting Yes -When Now is good

Right now need some one to fly jets

Looking to run 12 v 12 Scrims. Would like to play some more Conq. scrims in Bf3( need a jet pilot or two)

Need Help In all Areas. Infantry. Armor. Air. Fun.

Have a Great Core of Players And a Better Bunch of People.

Want players who are Team Orientated

In the past We only could run scrims on Sundays I set everything up and organized. Would like to change that if someone is willing to help out and organize and run things on those other days.

Platoon feed
There are no more events to show