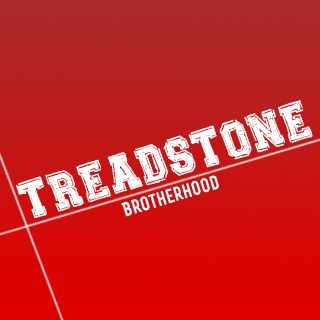 Platoon Presentation
We are the newly formed clan, Treadstone. If you don't want to be in it just leave and save us your whining.

When we have 4 or more "real" members we will look for scrims and such. You can always play with us but we don't have a server nor our own TS server.
We have to use Skype.




This platoon was created by FFRzzzzz and OneMaverick 15-05-2012.
Platoon feed
There are no more events to show