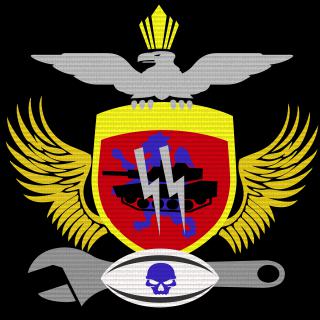 The Black Baron
Tag:
[BBT]
Fans:
6
Created:
2012-05-07
Platoon Presentation
In honor of MICHAEL WITTMANN and HANS ULRICH RUDEL .

Destroy and clean the shits from the world.
Platoon feed
And tweaked platoon emblem - thoughts?

Gents, may want to consider using the Tank Superiority winner tag as our platoon left tag, it loks pretty cool. I'm going to trial it and see how it feels.