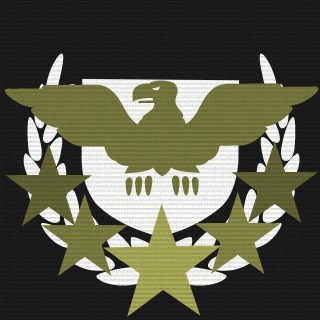 North West Company
Tag:
[GBR]
Fans:
3
Created:
2012-05-07
Platoon Presentation
We are a new company that wants to leave our mark on the Battlefield.

We did not come here to lose we came here to be the best and no one is going to get in our way!

We are taking applications in so come in and apply:
All you need is:
K/D above 1.5
Over 400 Skill
Hardcore servers
We also take in players with good team score

So come and apply to be soon a Dominating Platoon.

HOOAH!

Platoon feed
There are no more events to show