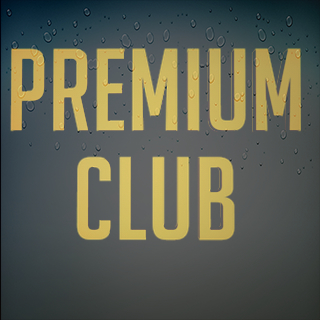 Premium Club
Tag:
[NONE]
Fans:
25
Created:
2012-06-05
Platoon Presentation
THIS IS THE ORIGINAL Official Premium Club
I had the name 1st.

Welcome to Premium club where Battlefield Premium members are allowed in. Exceptions to people w/o are allowed in 2 days prior before getting premium package.

Also this club doesn't have a website nor requires you to change your Personal Tag.

This club has tons of fun and makes new friends.

Apply today if you have Battlefield Premium.
Platoon feed
There are no more events to show