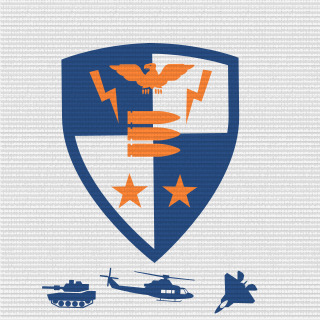 Platoon Presentation
IF YOU HAVE BEEN UNSUBSCRIBED FROM THE SUBREDDIT OR REMOVED FROM THE PLATOON AND BELIEVE THIS WAS IN ERROR, PLEASE CONTACT US.

THE BEST WAY TO CONTACT US IS VIA REDDIT:
http://www.reddit.com/message/compose?to=%2Fr%2Fbfvoip

If' you're new:

Step 1: Apply
Step 2: Contact our platoon leaders here: http://www.reddit.com/message/compose?to=%2Fr%2Fbfvoip
Step 3: PTFO and have fun!!!

FAQ

Q: I am interested in joining your platoon. Do you have any requirements?
A: You must have a reddit account, communicate via in-game VOIP, like to have fun, and PTFO.

Q: Are you a casual platoon? Or are you more competitive?
A: Yes. =D We have members that are just looking to have fun and play with some good people, and others who like to take on other factions in competition. We are a diverse and active group, so you'll fit in either way.


Q: I'm from Europe/Asia. Do you accept international members?
A: Of course! In fact, we are in need of more international players to diversify our group! We'd love to have you!

Q: There's no more room in the platoon! What do I do?
A: You may also be able to apply even though there's no spots available. Battlelog can be a bit finicky, however. If you can't get a spot, request access to the subreddit for the time being. You will be considered a full-fledged member, and the subreddit is the best place to get any and all platoon information. We do plan to make roster updates or add additional platoons as needed, and you'll know when this will take place by subscribing.

Official Platoon Servers:

Platoon Leaders (reddit/PSN/region)

jumboness/Nesstickle/US
nino1124/nino511/US
theabbotspeaks/theabbotspeaks/US
Sickman/andersonic/EU
frogsaregreen/whonosewhoknows/APAC
masterf99/doinwork99/US


If you're a member:

1. PTFO
2. No spawn camping/base raping
3. Have fun
4. PTFO
5. When in doubt, refer to rules 1, 3 and 4.

Platoon feed
There are no more events to show