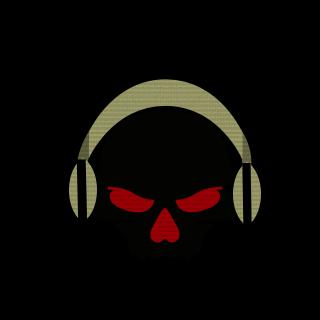 Platoon Presentation
Welcome to the FPSGamerz Platoon!

We are a friendly clan who enjoys all things gaming. We have some of the highest ranked Battlefield servers not only in Australia, but in the world!

We're always looking for people who share our passion for gaming to join our community. Stop by our forums (www.fpsgamerz.com) to say hi and meet the team.

Please note that acceptance to our platoon also relies on members at least occasionally visitng our Team Speak and forums. Stop by! We promise we don't bite!

You can also see a list of all our servers at: http://www.fpsgamerz.com/page/bf4serverlist.html

See you on the battlefield!
Platoon feed
There are no more events to show