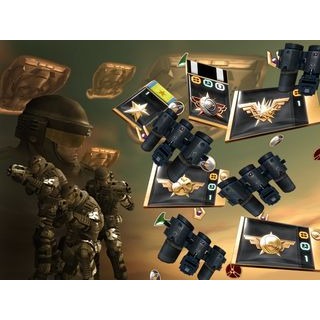 2142 Turbo Bunny RDXer
Tag:
[RDX]
Fans:
23
Created:
2012-07-07
Platoon Presentation
This is _THE_ Platoon for all those old 2142 Soldiers who had tons of fun with our good old RDX Demo Pack. =)

A big fat Hooah all those Turboslipper wearing Dolphine diving RDX Hardcorebunnys out there!!!

And a epic Suez-Hooah to all of the good old "URNOOBS" Squadmates!!!
Platoon feed
There are no more events to show